Keep up to date with your giving history, gGroups, and more.
31 January 2021
- Guide Church
Show The Love Sunday 2021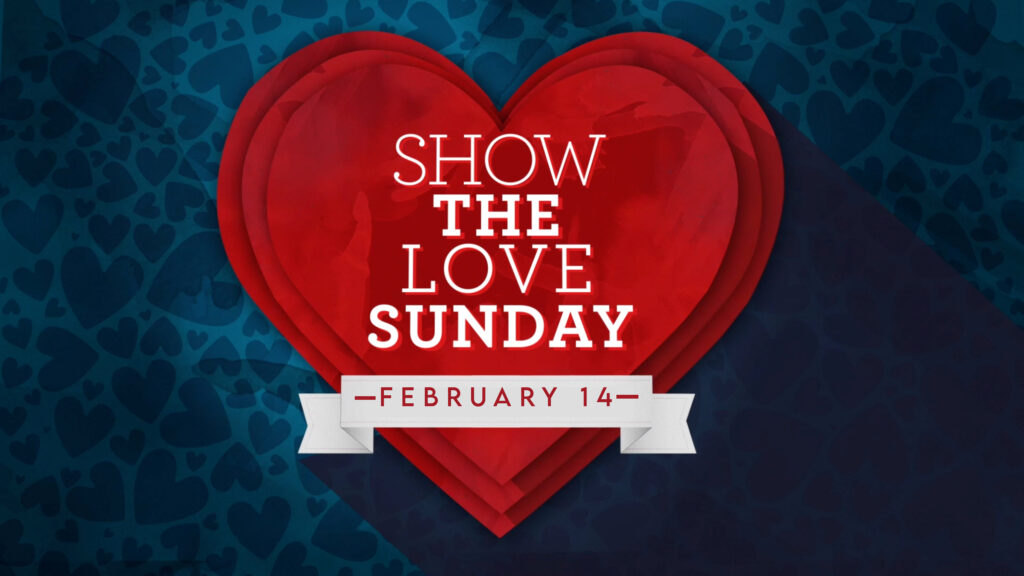 It's time to show the love.
This is an opportunity to show the love by inviting visitors to one of our services. There is a chance for winning BIG prizes for them and for you. 
gKidz
We would love for you and your family to visit gKIDZ this Sunday at 10 or 11 AM. Join the fun, and experience a world where kids meet Jesus on their level!
Read More »