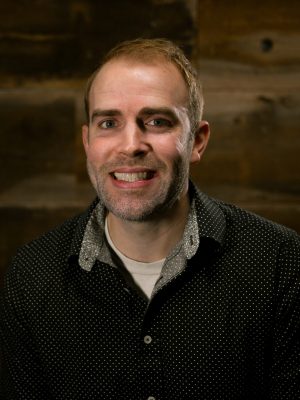 Last years Halloweentown was NOT what we had in mind! Because of Covid and the weather we had a Halloweentown drive-thru. It wasn't the same without the BOX MAZE, Cupcake Walk and ALL the games. BUT THIS YEAR…its all back and better than ever!!
As a PARENT OR GUARDIAN there is one thing we want you to know- this event is NOT meant to be a 2 hour event for your family BUT SIMPLY one stop on your trick or treat trail!
If you're a parent we want you and your children to feel welcome, no matter your background or history. All are welcome, be sure to tell a friend, it's going to be fun! Pre-Register now online and save yourself a LOAD of time at the front door. This event starts at 6:00 PM and ends at 8:00 PM on Thursday, October 28th. Halloweentown is held at OUR SOUTH CAMPUS 75 Hilliard Rome Rd, Columbus, OH 43228. Parent or guardian must be present to participate! By the way, we are doing this rain, sleet or snow. We are now experts at doing this event even in BAD WEATHER. 
THIS IS AN INDOOR EVENT!
DID WE MENTION THIS EVENT IS FREE- See you there!
We have TONS of games for younger kids or older. Win or lose they ALL GET CANDY! But winning a prize ticket gives you a chance at BIG PRIZES.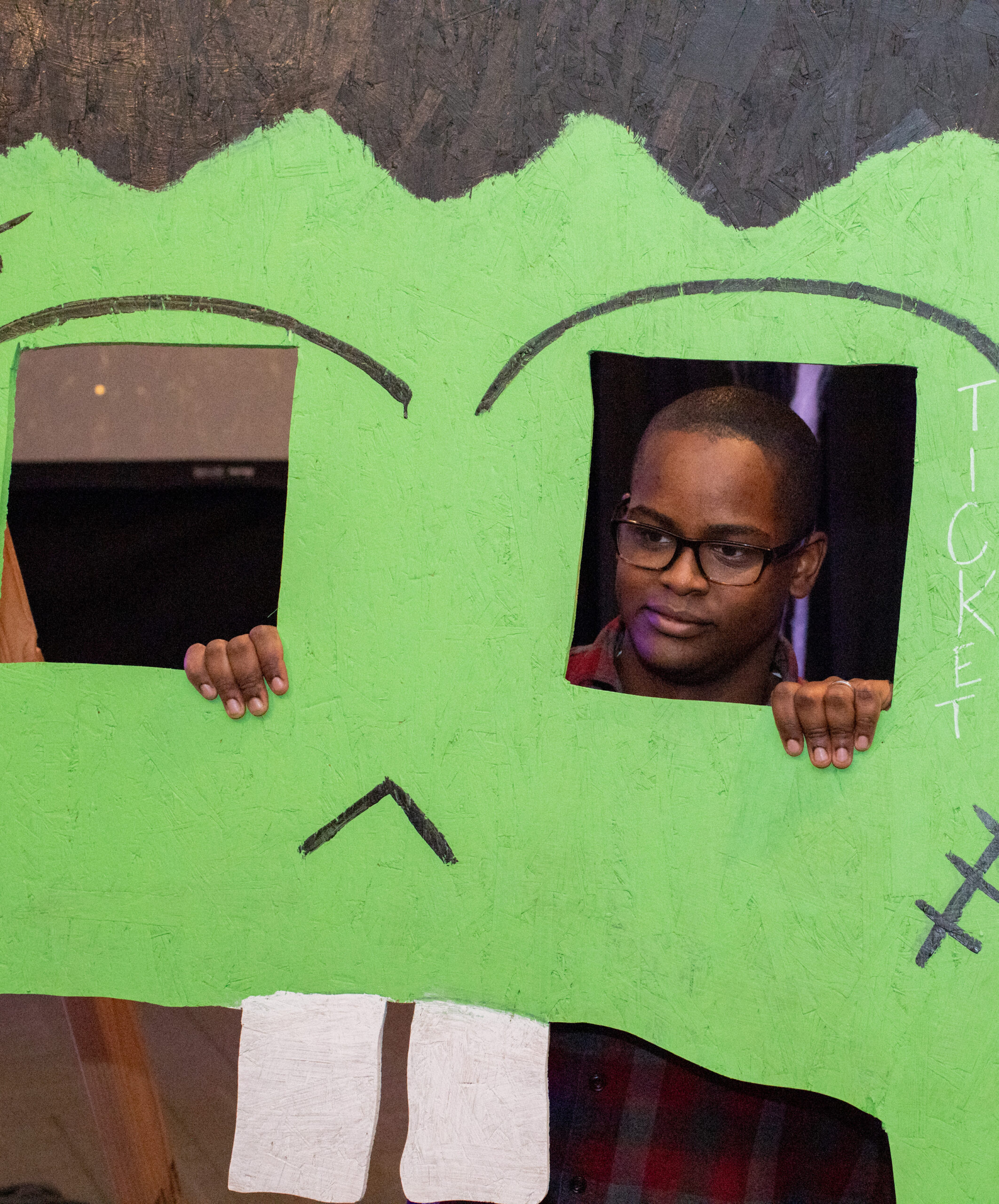 One of the MANY unique features of the Halloweentown Event is our BOXMAZE! Made of MANY refrigerator boxes it is one of the highlights of every year. Your kids will LOVE the imagination and the challenge.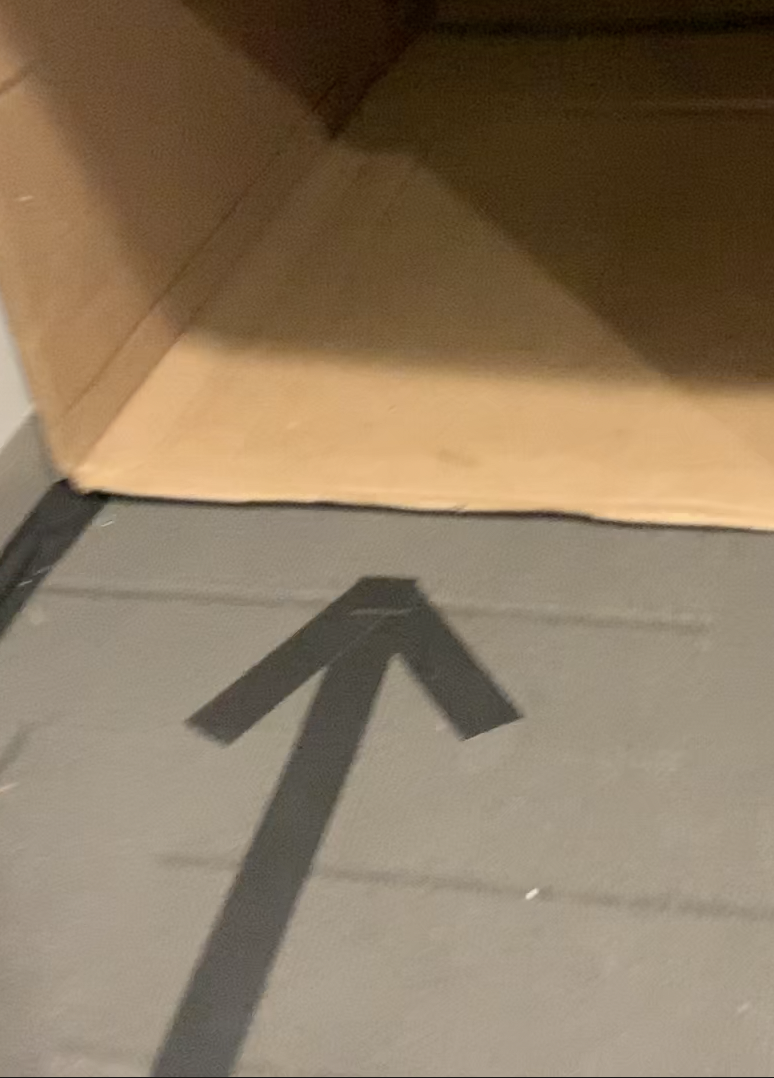 We don't give away a few pieces of candy…your kids will leave with A LOAD of CANDY! Plus its the good candy, not the cheap stuff.
Online Pre-Registration has ENDED
You can still register AT THE EVENT!
Want to Know more about Guide Church events? Signup for our newsletter below!