Hilliard Sports Camp 2022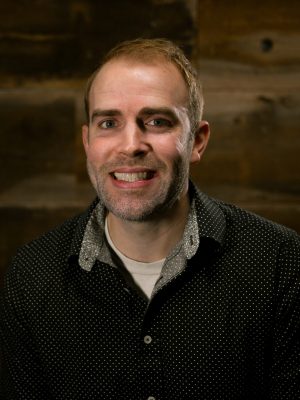 The Guide Church Hilliard Sports Camp is designed to introduce children to the joy of team sports.  Children will have fun learning sports skills, what it takes to become a good teammate, and becoming better athletes in a setting that promotes healthy values. Each day of camp we will have a devotion that focuses on how we measure success in sports. 
Hint: It's not just about the final score! 
Even if you have never played the sport before, our camp assures everyone will have a good time!
Our Sports Camp Director has years of coaching experience with children of all ages and our counselors are carefully selected and have many combined years of playing and coaching experience.
If you're a parent we want you and your children to feel welcome, no matter your background or history. All are welcome, be sure to tell a friend, it's going to be fun! OUR LOCATION is FRANKLIN COUNTY FAIRGROUNDS 4100 Columbia Street, Hilliard, OH 43026. 
DID WE MENTION THIS EVENT IS FREE- See you there!
All About This Sports Camp?
Camp is 3 days: Monday-Wednesday with a BLOCK PARTY to end the week!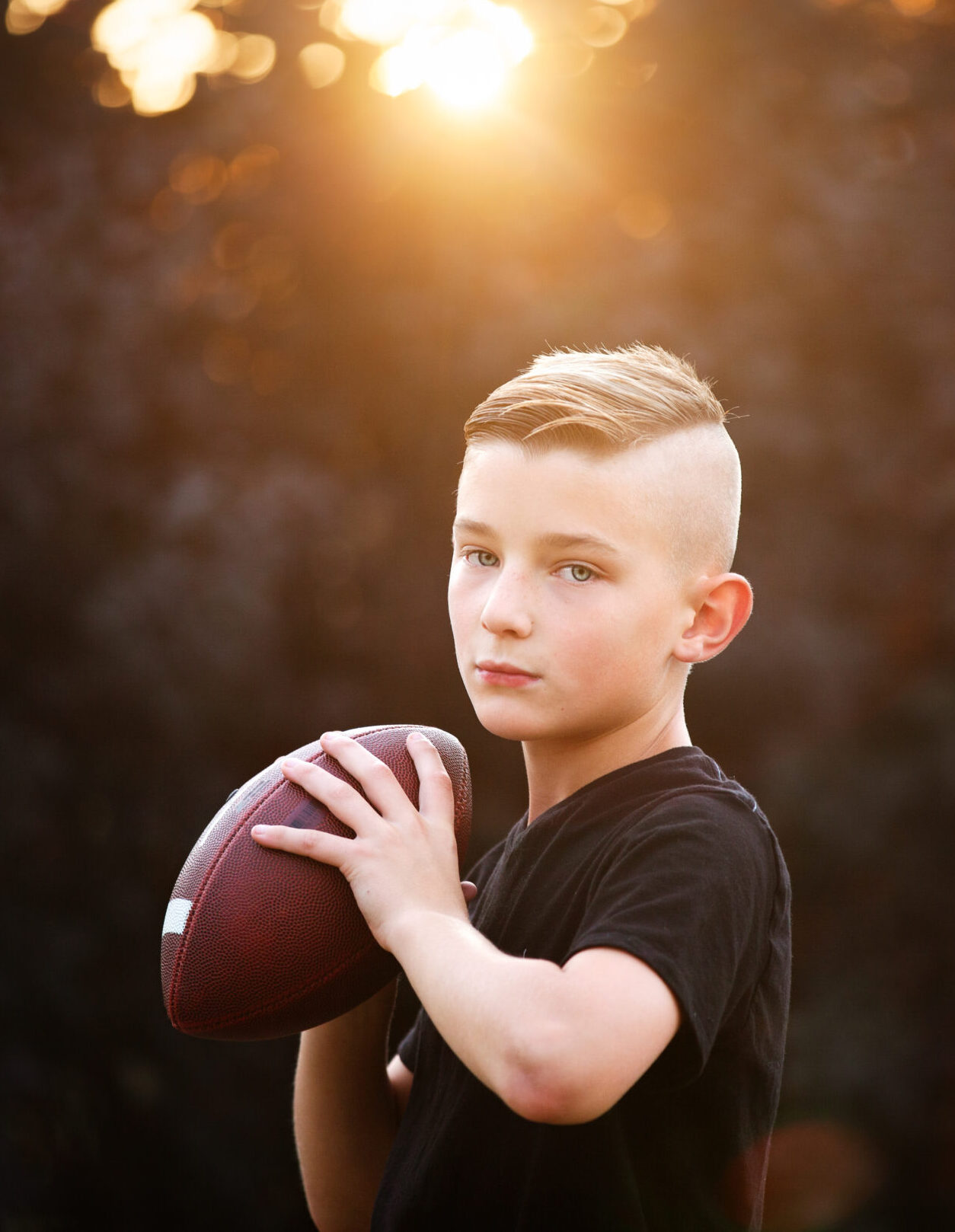 Hours are 1:30pm-4:30pm
Drop-off will be from 1:00-1:15pm.
Pickup begins at 4:30pm and runs until 5:00pm. 
Snacks will be provided daily in the middle of the camp day.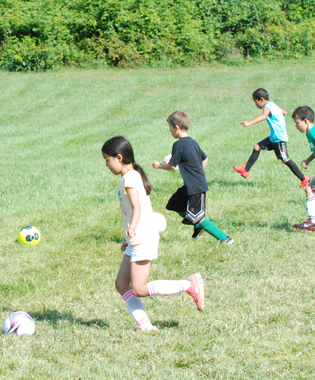 Open to boys and girls grades 1-6 
Children will participate in a different sport each day and will focus on individual skills within a variety of sports. Options may include Volleyball, Kickball,  Soccer, Basketball, Disc Golf, Baseball, Flag Football.