Venture Student Ministries
Venture Student Ministries is more than a group where teenagers hang out with their friends. Our ministry exists to Go tell non-believing teenagers about Jesus, Connect Christian teenagers with other believers, and help Guide them into a growing relationship with God so they Discover the ministry God has for them and Glorify God with their lives.
Venture Student Ministries Director
We can regularly be found eating together. It's important for us to grow together in friendship and trust, and what better way than with food.
Every Wednesday at 6:30PM at the North Campus, we meet for our "Large Group" meeting. Our Wednesday night meeting consists of food, games, worship, reading from God's word, and a message from the youth pastor. Our team strives to have a welcoming, relaxed, and supportive environment. We invite teens to come as they are, no matter their background.
Every year, Venture Student Ministries attends Engage Camp, where we see multiple students accept Christ and take next steps in their walk with God. Read more about how to sign your student up for camp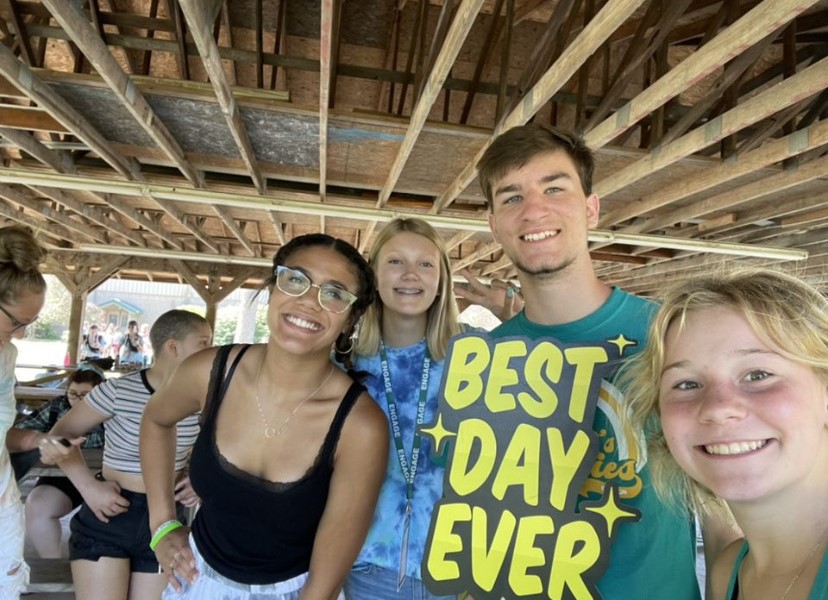 We believe there is no age limit to begin taking your next steps in your walk with God. Every Spring and Fall, we have Venture "Small Groups" where teenagers can form close, authentic relationships with a small group of believers and a volunteer. We also encourage our students to serve in Venture and in other ministries outside of Venture.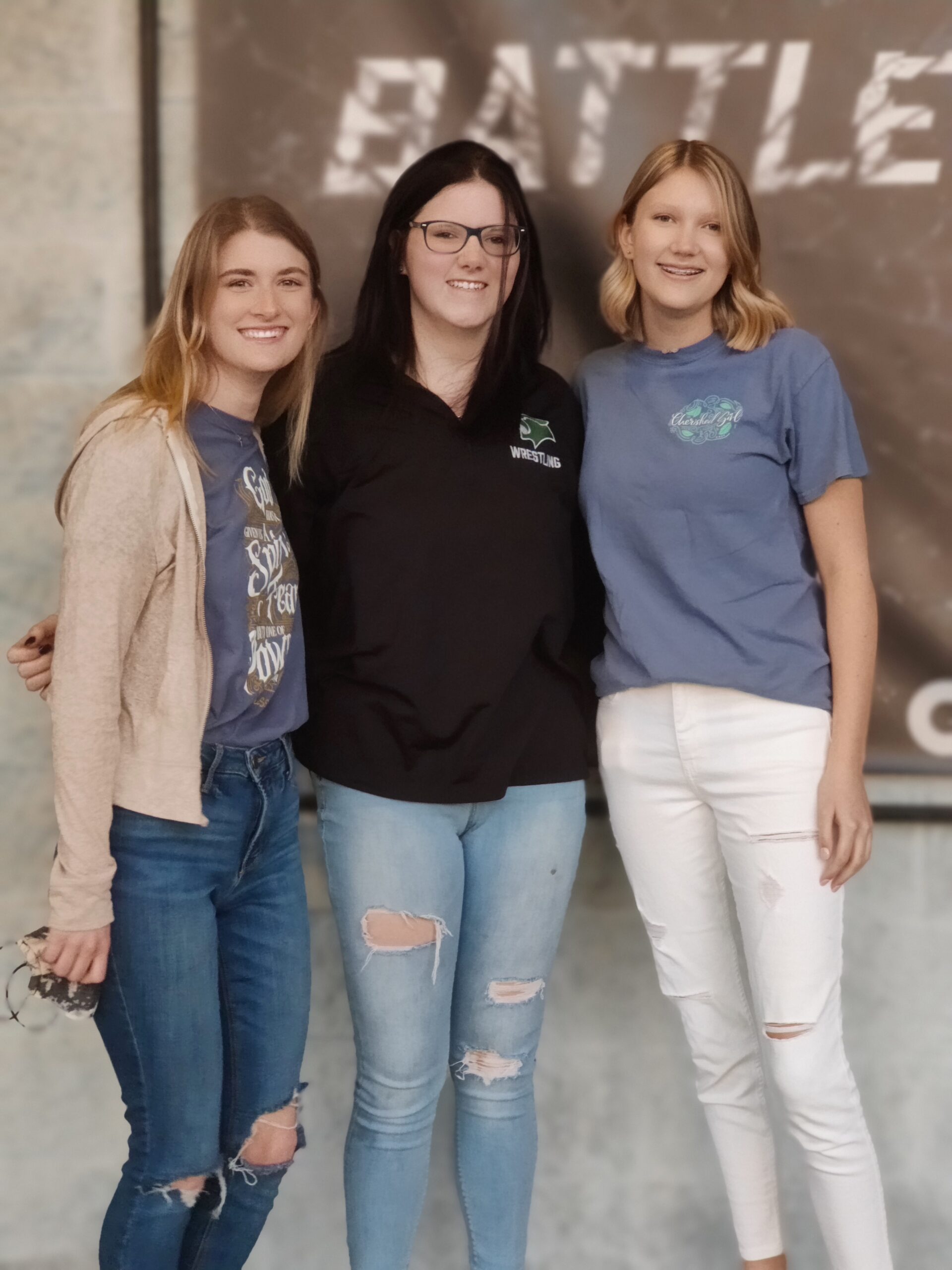 Come to our next gathering.