A Little Bit More About Us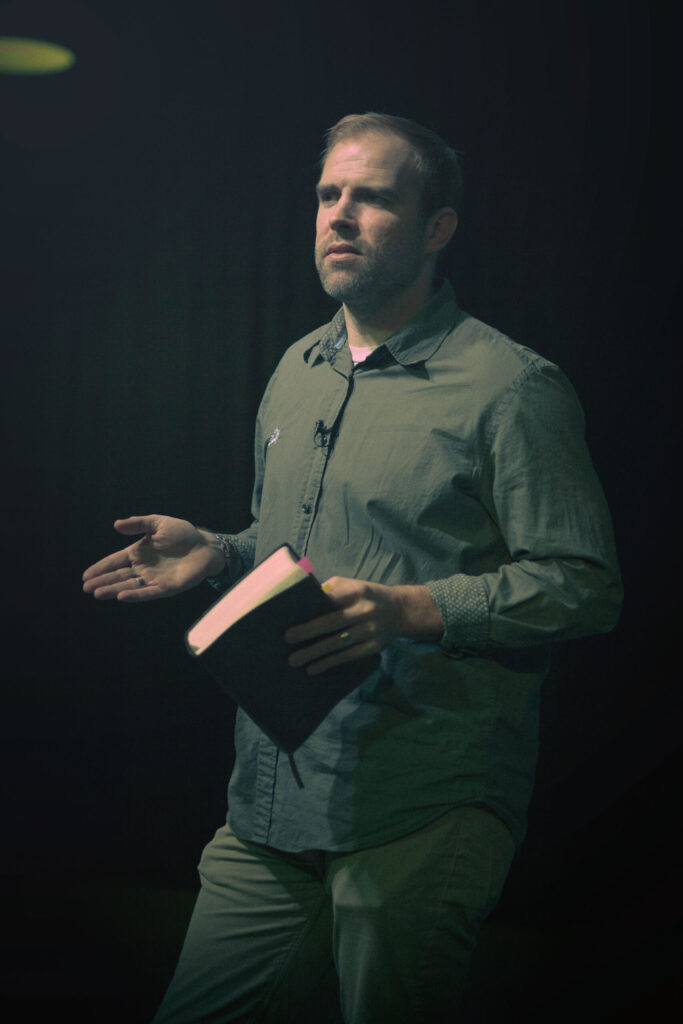 …to teach God's Word in a way you can understand. Our church is not built on one person. We are the body of Christ and every piece fits together to accomplish God's will in this life. We want to help GUIDE you into a growing relationship with God!
Reaching our community and beyond with the good news that Jesus saves (Luke 15, Luke 19:10)
Teaching believers through the Bible how to love God and love their neighbors as themselves (Col. 1:28; Matt. 22:37-40)
Sending those believers back out into the world to share with others the story of how Jesus saved them (Rom. 10:13-15; Acts 1:8)
To help guide people into a growing relationship with God. 
Foundational
What is Most Important to Us
Generosity: We are managers not owners of God's blessing. Blessed to be a blessing.
Service: Actively discovering and utilizing spiritual gifts
Missions: Locally and globally impacting the world.
Community: Can't be right with God if you are at odds with others.
Worship: Wholehearted worship.
Evangelism: Passionately and unapologetically sharing Jesus.
Maturity: Presently Pursuing a more abundant life.
Serving not stagnating, devotion not emotion, grace not works.