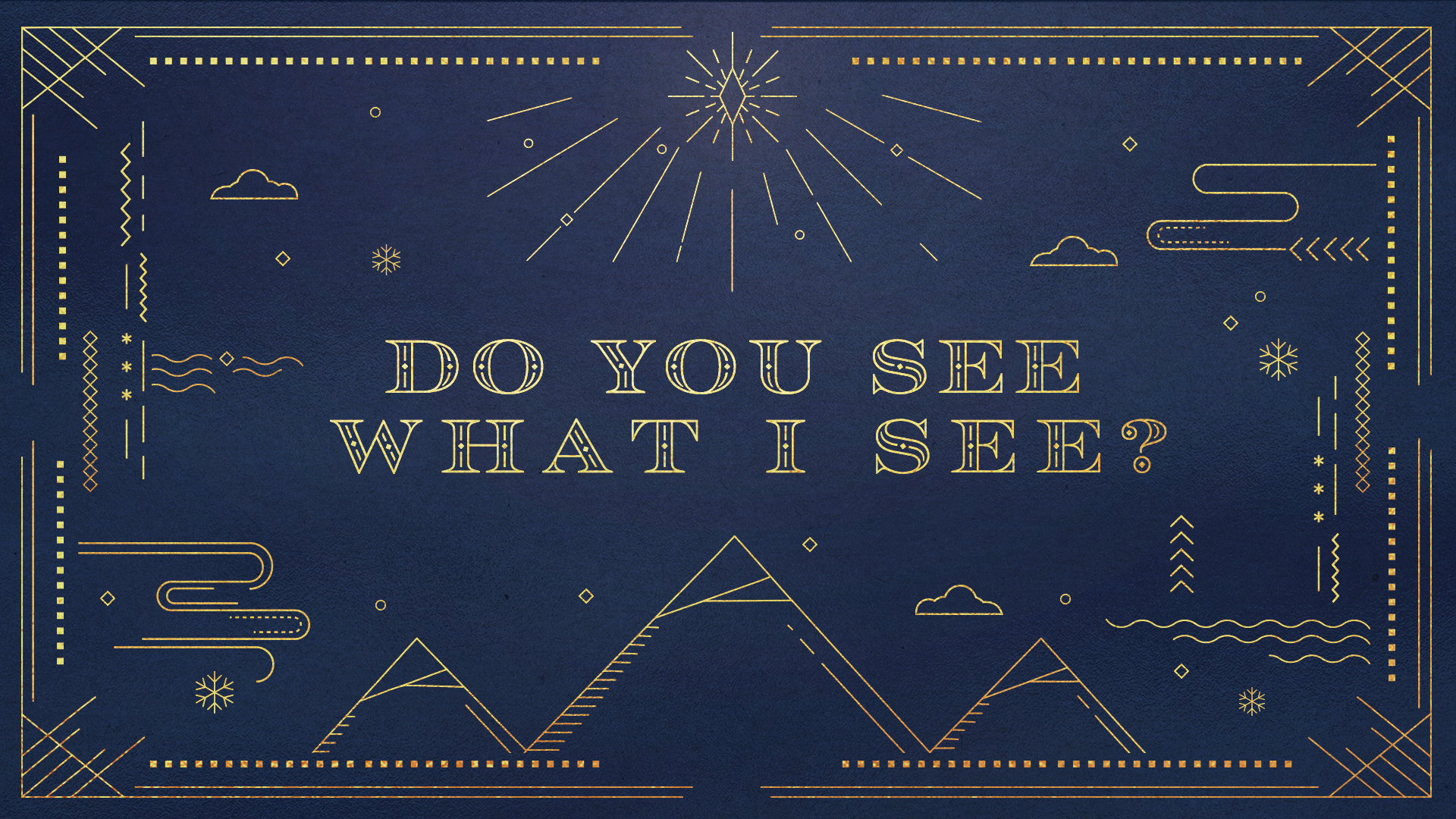 Join us for Christmas
Guide Church Style
Beginning with the
Excitement
Chaos
Cuteness
of the Nativity!
Christmas Nativity at both Campuses
10 AM at North Campus - 11 AM at South Campus
JOIN US FOR OUR CHRISTMAS EVE SERVICE WITH THE FAMILY!
South Campus Service at 4 :00 PM           –           North Campus Service at 7:00 PM
Featuring a CHALLENGE about what Christmas really means for us. A retelling of the TRUE Christmas Story and a candlelit time of singing and prayer!
Then Join us for a
SPECIAL
CHRISTMAS SUNDAY
Guide Church United - ONE SERVICE- 11:00 AM
at our BRAND NEW NORTH CAMPUS
4770 Britton Parkway, Hilliard, Ohio