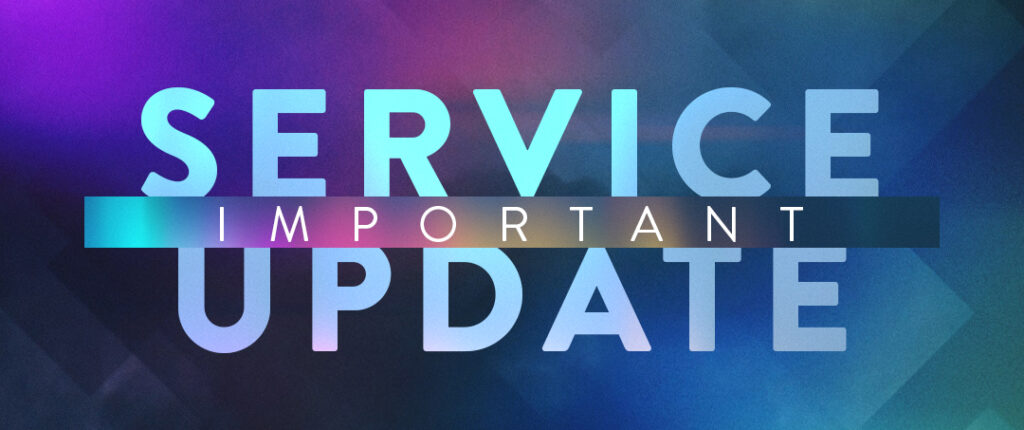 Both Guide campuses reopen for 9, 10 and 11 AM services.
Guide at Home will continue online @ 10 AM. Both campus buildings open to staff members, small groups and smaller events. As a church, we always want to respect the guidelines set by health and government officials and love our neighbors well, just as the Bible calls us to (Romans 13:1-10).
What About Kids?
The gKidz ministry is NOW OPEN! In order to be wise, there will be a few changes to ensure everyone stays safe and healthy:
1. There will ONLY be gKidz during 10 and 11 AM services.
2. We will have a special check-in area located in the gKidz side of the building. This area is setup specifically for temperature checks, exposure questions, and a sanitizing station upon entering the building.
3. To ensure safety, we are requiring that children stay on the gKidz side of the building at all times. Once service is over, parents will pick up their children and exit thru the gKidz doors. You may not return to the ADULT SIDE of the building with your children.
4. We are complying with state requirements for all children from Kindergarten and older to wear a mask. We will be providing masks for children and adults that do not bring them. Nursery IS also available.
For those STILL not comfortable returning. We will continue to offer gKIDZ online material for you to offer at home.
While campus doors were closed months ago, the church remained active.
Over the last few months, your giving (in your time and your tithes) made a massive impact!
The Guide Blood Drive collected much need units of blood for our community.
Staff and volunteers have built a new conference room and media station.
Guide at Home online services have seen many new families connect with our church body.