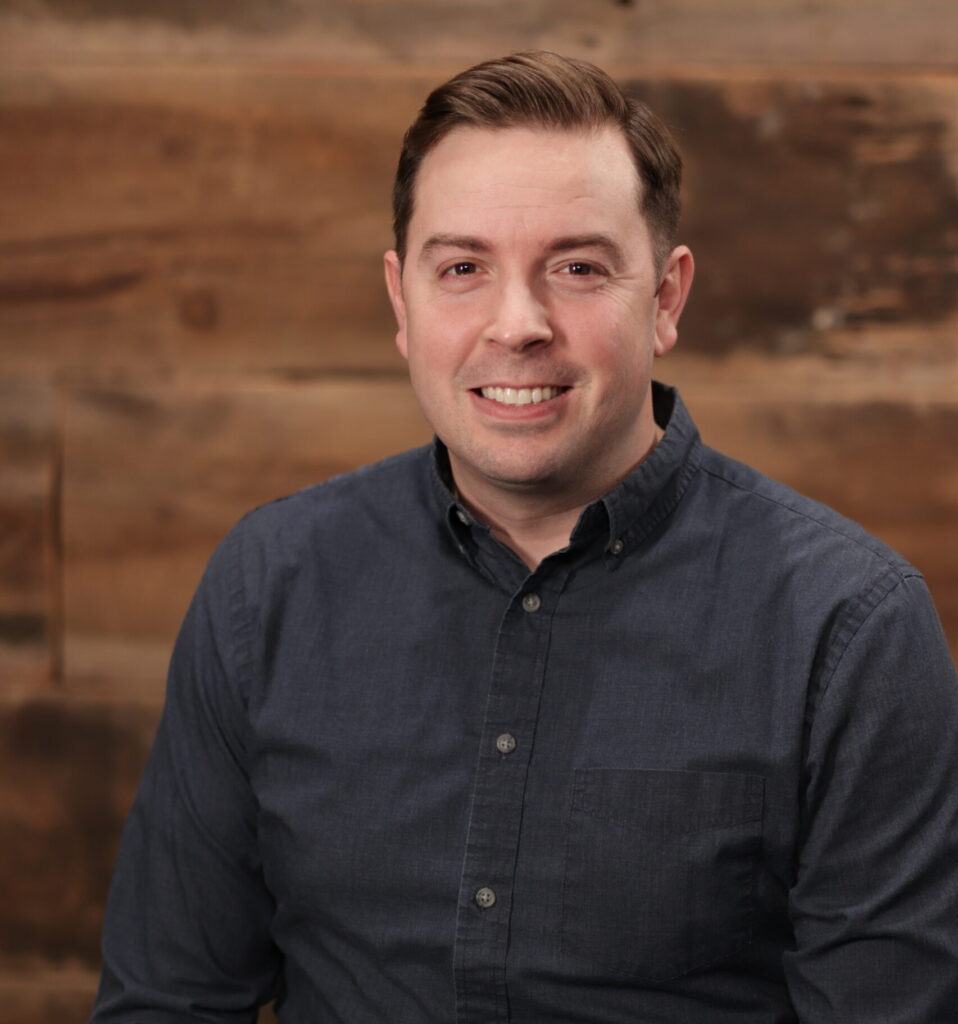 Caleb York has served as North Campus Pastor since the fall of 2021. Along side him is his wife Amanda and their five children. Caleb & his family were a part of the church plant team of Guide Church ten years ago and are excited to be back serving in Hilliard again.
Before serving as Campus Pastor, he church planted on the east side of Columbus for several years. Prior to that he served as a Youth Pastor for ten years at churches in Texas, Ohio, & Pennsylvania.
Caleb accepted Christ at the age of 12 during a Vacation Bible School. He later surrendered to full-time ministry and graduated from Bible College in 2009.