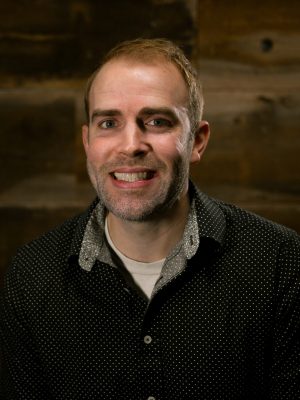 Spark imagination and kick creativity into high gear at the Spark Studios VBS.
From July 24-28
at 6:00 to 9:00 PM each night
Kids will learn that God's creativity didn't stop in Genesis. The Master Artist is working to redeem, reclaim, and transform us -His creation- to the design He planned for us. Kids will see the beautiful truth that they are God's workmanship as they learn to use their talents to bring glory to Him.
This EVENT kicks off SUNDAY NIGHT July 24th with our KICKOFF PARTY featuring:
Inflatables
Hot Dogs
Shaved Ice
Games
DID WE MENTION THIS EVENT IS FREE- See you there!
Every night there will be exciting outdoor games held at our South Campus in our spacious fields. Every night they will also have the chance of winning BIG PRIZES at our special VBS gift store.
The snacks always match the exciting VBS theme. They will fill your Childs stomach and their imagination!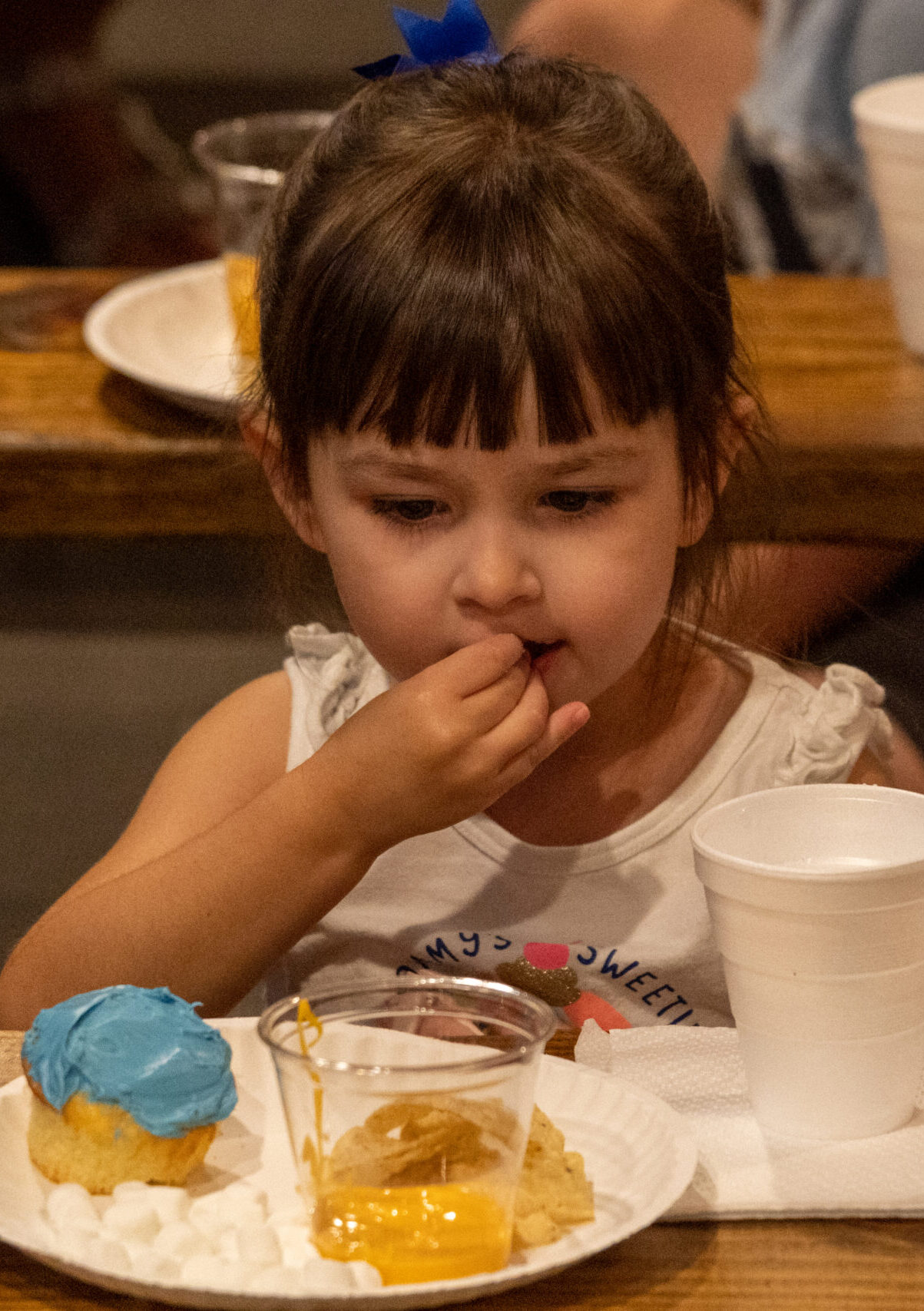 The event is called Vacation BIBLE School. For us the Bible is the most important part. The Bible is meant to be the most exciting thing!