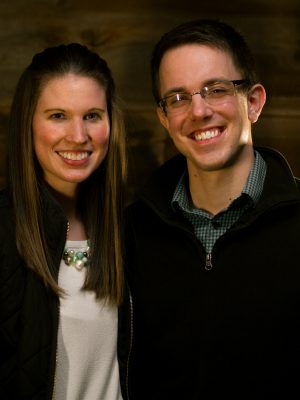 Our ministry is all about single and college age adults connecting to God's Word and growing in a pivotal time in their lives.
We can regularly be found eating together. It's important for us to grow together in friendship and trust, and what better way than with food.
The second and fourth Thursday of the month is our standing meeting. We gather at Guide Church. Typical meetups consist of reading from God's word, conversations and food. It is a very relaxed environment where you can ask questions and build friendships.
Many of us work with the Venture Student ministry here at guide to help out with events, lead Bible studies and just be there for the youth of our church.
Come to our next gathering.